ACCUEILLI PAR
Dive Into a Swimtastic Spring Meet
hellainar@specialolympicsontario.com
OUVERT À
Public
Type
Virtual Games
Dates
Dates de la compétition : 21 March 2022 à 3 April 2022
Date limite de soumission : 4 April 2022
Comment cela fonctionne
Envoyez votre meilleur score/temps avant la date limite ; les résultats seront divisés par niveau de compétence.
Inscrivez-vous à ce jeu en tant que :
Please follow the safety requirements below before trying any of the challenges:
Parent or guardian supervision is required
Only complete challenges that you are comfortable with.
Make sure you have a safe, open space around you so you don't trip over anything
Make sure you use the equipment outlined in each challenge safely and check that the equipment works properly before you use it
Only use equipment that you are comfortable with.
Remember, there are equipment modifications for each challenge!
Follow the instructions in each video to ensure you are safely completing the challenges before attempting them on your own
Ensure you are wearing proper footwear, stay hydrated, and most importantly have fun!
Important Safety Requirements Before You Start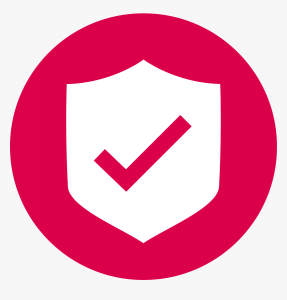 ---
Défis
Découvrez le sport en vedette ci-dessous !
, Dive Into a Swimtastic Spring Meet4936b, , 15713, 14795, 14798, 14797, 14796, 14799, 14800
---
Athlètes en bonne santé
Découvrez les défis d'Athlètes en bonne santé ci-dessous !
---
Résultats
Les résultats seront affichés dès que les scores seront comptabilisés.
---
Découvrez quelques photos du jeu !
---
Yes,
Dive into Spring! Celebrate the new season by participating in our virtual Swimtastic challenges.