HOSTED BY
Multi-Sport Games
OPEN TO
Public
Type
Virtual Games
Dates
Competition Dates: August 24, 2021 to September 30, 2021
Submission Deadline: September 30, 2021
How it Works
Submit your best score/time before the deadline; results will be divisioned by skill level
Sign up for this game as:
Please follow the safety requirements below before trying any of the challenges:
Parent or guardian supervision is required
Only complete challenges that you are comfortable with.
Make sure you have a safe, open space around you so you don't trip over anything
Make sure you use the equipment outlined in each challenge safely and check that the equipment works properly before you use it
Only use equipment that you are comfortable with.
Remember, there are equipment modifications for each challenge!
Follow the instructions in each video to ensure you are safely completing the challenges before attempting them on your own
Ensure you are wearing proper footwear, stay hydrated, and most importantly have fun!
Important Safety Requirements Before You Start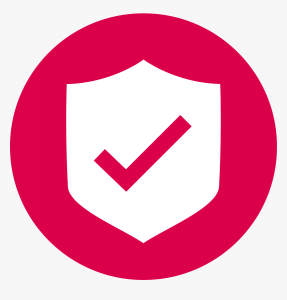 ---
Challenges
Check out the featured sport below!
203,352,353,345,237,239,240,242
, Multi-Sport Games7ea0b, , 14125, 13593, 8663, 11530, 9736, 13057, 9740
---
Healthy Athletes
Check out the Healthy Athletes challenges below!
---
Results will be posted once scores are tabulated.
---
Check out some photos from the Game!
---
Yes,
To celebrate the Olympic and Paralympic Games being hosted in Tokyo, we are hosting our own version of the Olympic Games.  Join us for fun and competition AND we will end the event with a Dance!!!!